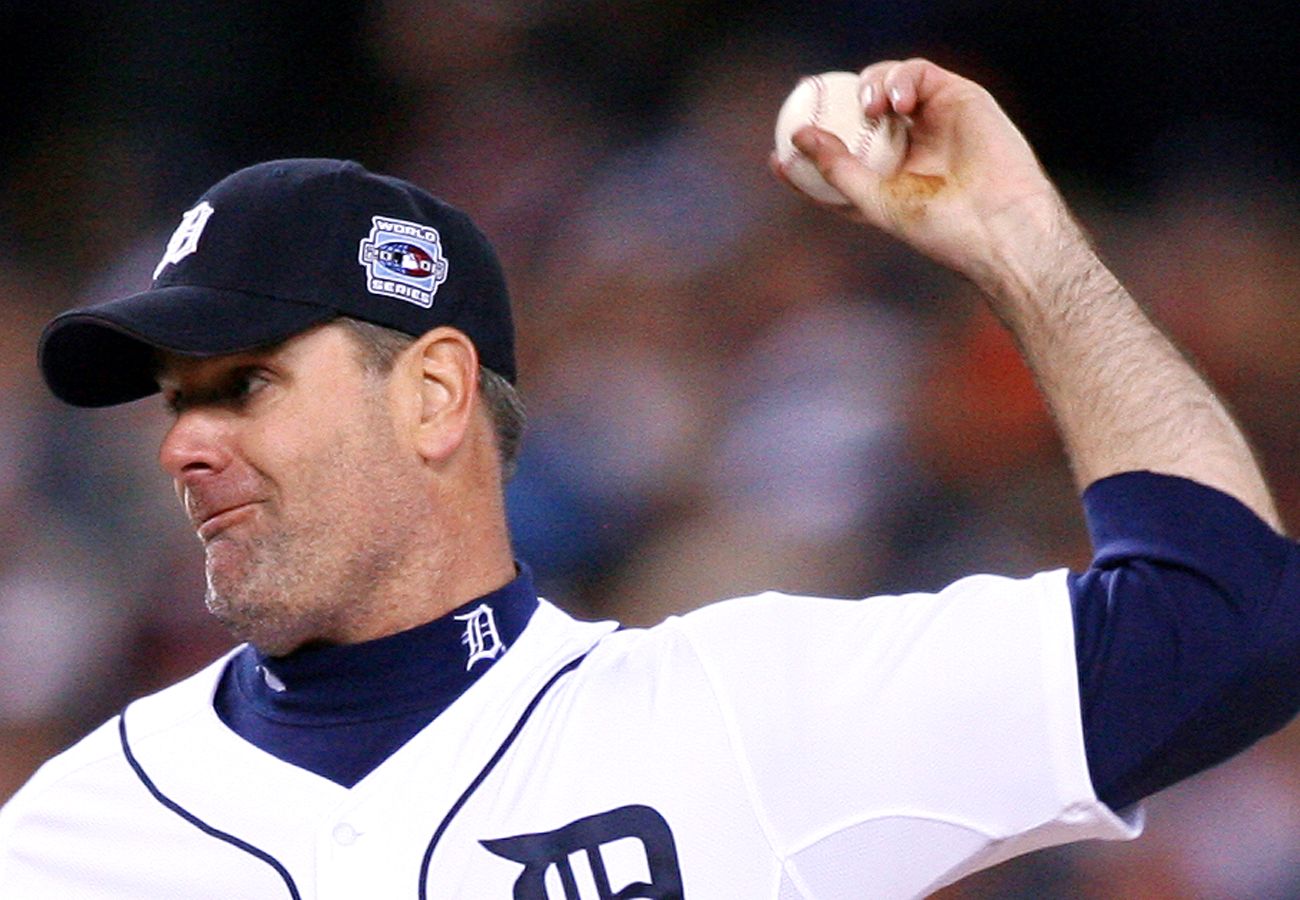 Many years ago, Kenny Rogers of the Texas Rangers baseball team had just pitched the 12th perfect game in the history of Major League Baseball. This means that the opposing team had no hits, no runs, no walks, no one even made it to first base. The game featured a diving catch by rookie outfielder Rusty Greer to preserve that perfect game. Greer made a sensational catch on Rex Hudler's lead-off line drive in the ninth inning. Greer said, "I was going to give it my best effort whether I caught the ball or not…No matter what, I was going to dive. I got a pretty good jump on it, then I dove and it just fell into my glove."
Kenny Rogers got credit for that perfect game, but here is the question: Did Kenny Rogers hurl a perfect game, or was the entire team responsible for that no-hitter?
The answer, of course, is that the pitcher could not have done it alone. It took the efforts of every team member to achieve that incredible feat.
The Apostle Paul would concur. In First Corinthians, Paul tells us that the church of Jesus Christ is like a team on which every person does his or her part. Actually, Paul's analogy is that of the human body—the ultimate team effort. Some of us are hands, some are eyes, some of us are toes and ears." But all of us are important…and all of us have a role to fulfill.
The hand cannot say to the foot, "I don't need you." And the eye should not tell the ear how to hear. We are all important whether we are singing in the choir, teaching a Bible Study Group, welcoming visitors, receiving the offering, cooking a meal, visiting the sick, or cleaning a toilet. It takes every one of us in Christ's family working together to accomplish God's work.
World-renown singer, Marian Anderson, was once asked why she always uses the first person plural, "We," instead of a simple "I" when she spoke about herself. Her response was, "It is probably because the longer one lives, the more one realizes that there is no particular thing that you can do alone. With the execution of the work that we do there are many people involved—those who wrote the music, those who made the piano on which the accompanist is playing, the accompanist who lends support to the performances…so the "I" in it is really very small indeed."
Moral of the story? I need you, you need me, God needs us, and all God's children need each other. We're all in this together. Let us seek to work together, adding support to one another, and doing our part for the sake of God and God's church.
Blessings of Unity from your Big Toe,
Tim Hobbs, Pastor